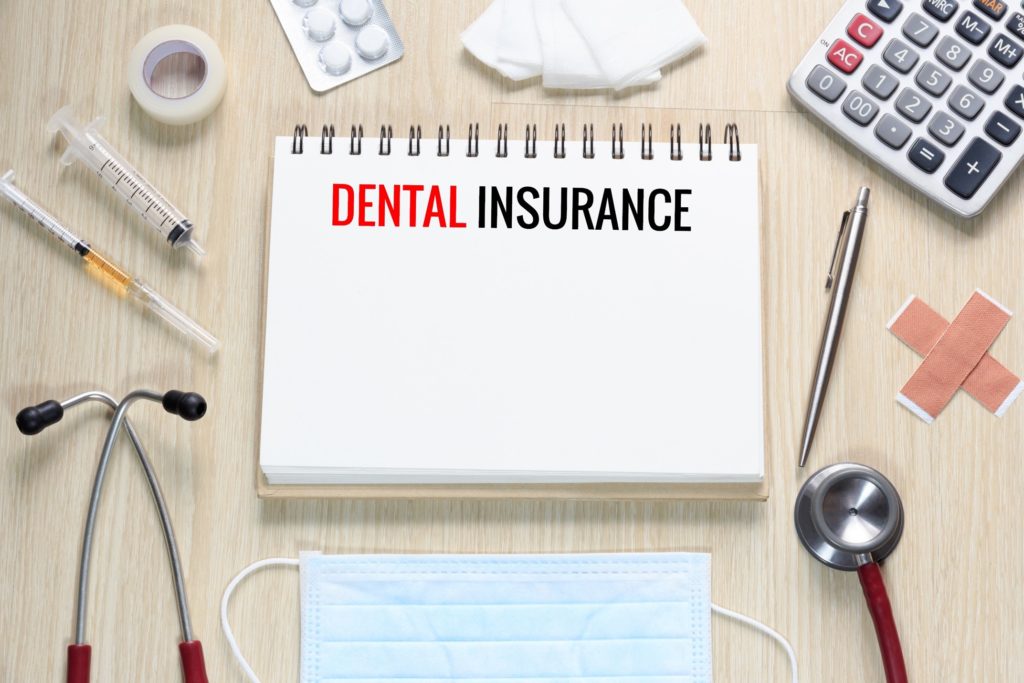 Although it may be hard to believe, October is already here! That means there are only a few weeks left until 2021 comes to a close. Whether you are cherishing the remainder of this year or seriously excited for a fresh start, it's important to remember that your dental insurance benefits may reset when the clock strikes midnight on December 31st. To prevent you from letting valuable dollars go to waste, keep reading to learn the basics of dental insurance and how to utilize yours.
Understanding 100-80-50 Coverage
First and foremost, it's important to understand that coverage varies depending on the fine print in your individual or employee dental plan. With that being said, they typically do have one thing in common: an emphasis on preventive care. This is most often seen in the 100-80-50 coverage structure. In this case:
100% of essential preventive care, like routine checkups, is covered.
80% of minor restorative treatments, such as fillings, are covered.
50% of major restorative services, including dentures, are covered.
4 Tips for Utilizing Your Available Benefits
Now that you know more about the basics of dental insurance coverage, it's important to discuss how to best utilize your benefits. Here's a great place to start:
Remember, most benefits reset on January 1st.
Schedule your second biannual checkup and cleaning before the end of the year.
Utilize your remaining available benefits to cover any recommended restorative treatments.
Check if you have any remaining dollars in your FSA (Flexible Spending Account).
How Your Dentist Can Help
When it comes to utilizing their benefits to the fullest, many patients forget about one important resource: their dentist! After all, they have a dedicated, experienced, friendly team that is familiar with dental insurance carriers and the plans they offer. Plus, their goal is to make getting the high-quality dental care you deserve as easy, straightforward, and stress-free as possible. So, if you're unsure if you have any available benefits, haven't yet scheduled your second checkup and cleaning of 2021, or are struggling with tooth pain, now is the time to get in touch with them. Your smile and your wallet will certainly thank you for it!
About the Practice
At Carlson Advanced Dentistry & Facial Esthetics, we know that many patients aren't sure how to go about utilizing their dental insurance benefits. That's why our knowledgeable team goes above and beyond to help! In addition to being in-network with many of the leading PPO plans, we help file the paperwork and explain your coverage in an easy-to-understand way. As a result, utilizing your available benefits is easier than ever. To learn more about dental insurance or to schedule an appointment, visit our website or call our Riverside or Bartram Park dental offices.