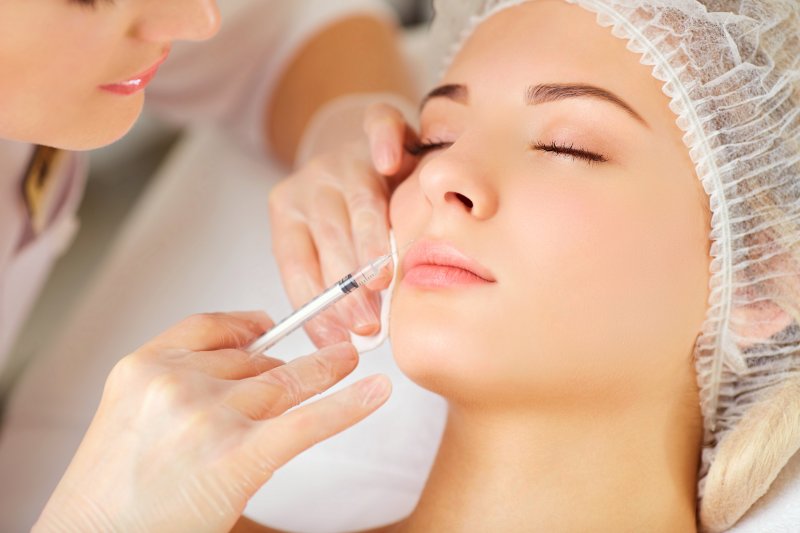 Are you bothered by noticeable scars on your face? Many people feel self-conscious about facial scars and feel that they take away from their overall appearance. Fortunately, you don't need to settle for noticeable blemishes or undergo invasive procedures to lessen their appearance. According to a study, BOTOX can help to improve the appearance of facial scars. Continue reading to learn if this is the solution you've been looking for!
What Is BOTOX?
BOTOX is a drug that is made from a toxin produced by the bacterium Clostridium botulinum. BOTOX injections work by weakening or paralyzing certain muscles or by blocking certain nerves. The effects can last anywhere from three to twelve months depending on what's being treated. Oftentimes, BOTOX injections are used to temporarily smooth the appearance of facial wrinkles. The most commonly treated areas are frown lines, forehead creases, and crow's feet near the eyes.
How Does BOTOX Affect Facial Scarring?
According to a study that was published in Plastic & Reconstructive Surgery, Botox has potential in improving the appearance of facial scars. Half of a small group of people with facial scars were injected with BOTOX after their procedure while the other half were injected with a placebo solution. Several months after their treatments, the patients returned to have their scars examined. Ultimately, the patients who received BOTOX experienced positive change. BOTOX injections reduced both the bumpiness and width of the scars.
The Benefits of BOTOX
There are numerous reasons why patients may undergo BOTOX, as there are a variety of benefits. Here are just some of the most prominent ones:
Quick Results: Some patients call BOTOX treatments "lunchtime facelifts" because they can be completed in as little as 20 minutes. Results are noticeable in three to five days.
Delicate Effects: Lots of patients worry that getting BOTOX injections will look obvious. The effects of BOTOX are actually subtle, delicate, and enhance your youthful appearance.
Non-Surgical: Instead of an invasive surgical procedure, BOTOX is scalpel-free and requires little to no recovery time.
Lasting Results: The effects of BOTOX typically last between three to twelve months.
Cost-Effective: BOTOX injections are a cost-effective way to enhance your appearance.
Don't let your facial scars take away from your confidence! By talking to your dentist, you can determine whether or not BOTOX can help you.
About the Author
Dr. Richard Carlson is an experienced dentist who has been serving Jacksonville families for over 35 years. He earned his dental doctorate from the University of Florida College of Dentistry. Currently, he is a proud member of numerous professional organizations, including the American Academy of Esthetic Dentistry, the American Academy of Facial Esthetics, and the American Dental Association. For more information on BOTOX or to schedule an appointment, visit his website or call (904) 262-8449.